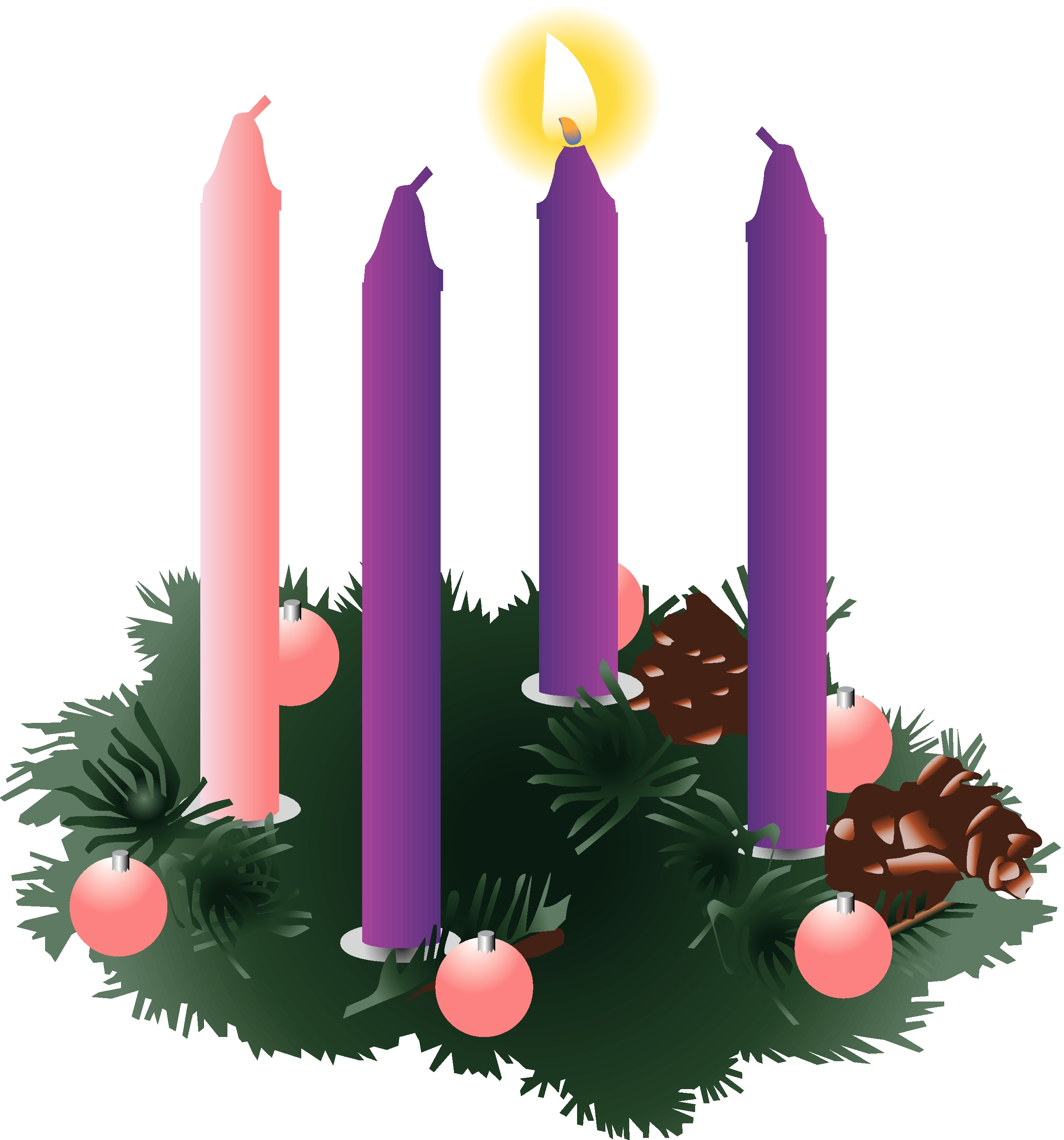 I pray everyone is having a blessed start to Advent! Today I have included another Advent prayer I often pray during Advent for special intentions. Through this beautiful Christmas prayer we ask St. Therese to pray for our intentions that we may receive a favorable answer from God if it is His Holy Will.
The
Christmas Rose Novena
is a prayer invoking the intercession of St. Therese of Lisieux. This novena begins on December 12, the feast of Our Lady of Guadalupe, twelve days before Christmas. To pray the novena, it is necessary to recite the following prayer 12 times per day for 12 days to honor the 12 years of Christ's childhood.
Christmas Rose Novena
Remember, O Gracious Little Rose Queen, your promise to spend your heaven in doing good on earth and even, if necessary, to come down to help those who ask your aid. If it is God's Holy Will, and my dispositions are pleasing to Him by their honesty and true desire for goodness, keep your promise to shower roses and send me some visible sign of your heavenly friendship for me and for those I love. In memory of the great interior enlightenment you received on a certain Christmas of your early life, ask God for a ":Christmas Rose" for me in these my urgent needs, that I may experience an increase in faith, hope and confidence. (Meditate, here upon your petitions so that St. Therese can understand why your are asking her to assist you.) I desire to know and to accept real objective truth about life and death. Give me assurance that you understand and will remain my heavenly friend, so that one day we may be together with God. Keep your promise to give some answer! Amen.
God bless!
+JMJ+